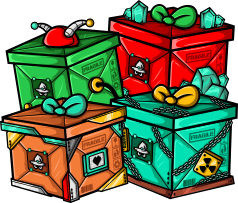 As usual, a special free chests awaits each of you. Every week you can open it until the end of the promotion
Just for your entertainment, Misty waves her magic wand and now you get 20% more Soul Gems for each task you complete.
Time to raise the stakes.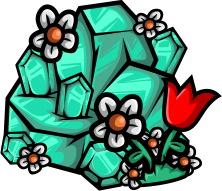 Luck smiles on the persistent.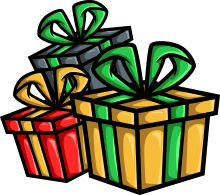 *Applies to all tasks performed in games and on Offer Walls.
Only through your persistence you сan get the key. Behind the door, unknowable riches wait for you. It is possible that the evil wizards hid up to 20,000 Soul Gems there.
What do we have for you?