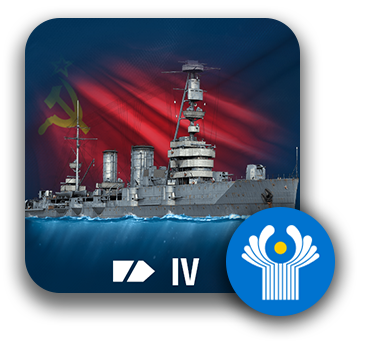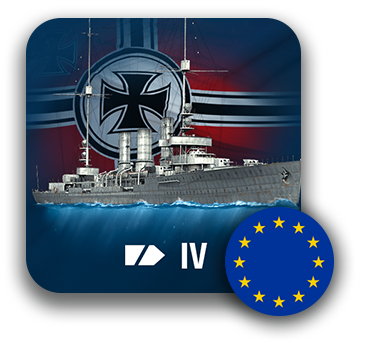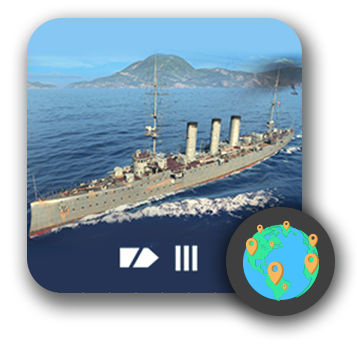 Complete Quest




Asia Pacific
realm invite code:
North America
realm invite code:
Europe
realm invite code:
(AT CA CH DE DK NL NO SE
AU GB SK CZ PL FR BE ES IT)
You will receive a special Warships Chest with average prize of 1000 Soul Gems!
Your rewards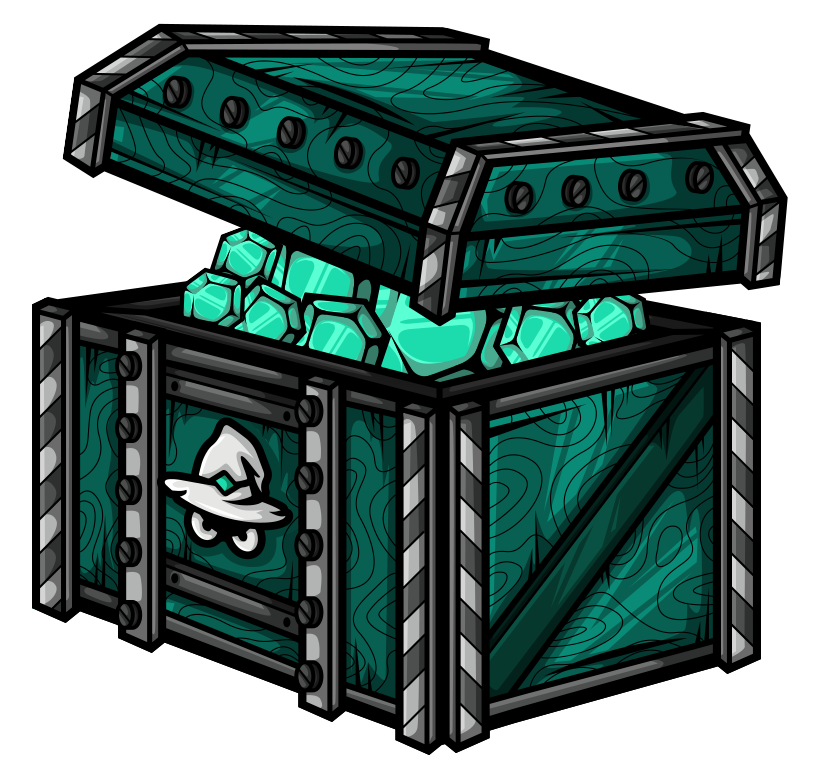 Remember to enter a promo code after registration to get amazing starting bonuses.
Choose a code that matches your location, and enjoy the head start with: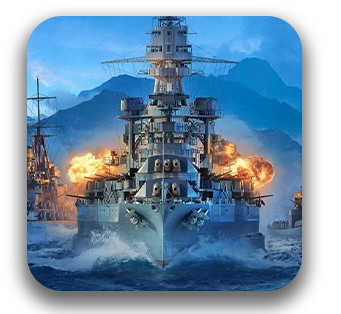 First quest
Win 7 battles and get first ship


Complete Quest
Second quest
Win 12 battles and get second ship
You can use only 1 promo code, depending on the region where you live*


Immerse yourself in thrilling naval battles and assemble an armada of over 400 ships from the first half of the 20th century — from stealthy destroyers to gigantic battleships.
Change the look of your ship,
choose upgrades to suit your play style,
and go into battle with other players!


Complete Quest
Read more